The 6th Annual running of the 2LT Justin Sisson Memorial Race is in the books. We had a gorgeous day and a great crowd.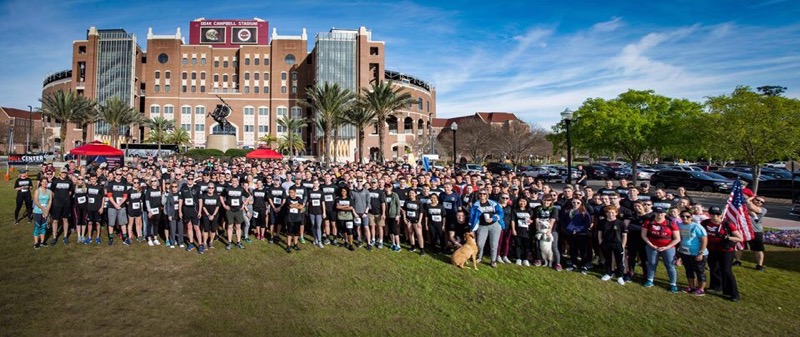 Four scholarship winners were announced, congratulations to:
Melissa Kratzke – MS4
Caleb Butler – MS3
Nicholas Saris – MS2
David Lamb – Veteran
Thanks to all those who helped put on this event, particularly Matt Jordan and the team at FSU ROTC.